Hello, I'm Rob Campbell.
I remember the first time, as a young engineer, that I held in my hands parts that I had designed; physical, precisely manufactured things that wouldn't have existed without me.
More than twenty years later, I still consider it a privilege to make my living at such a creative endeavor.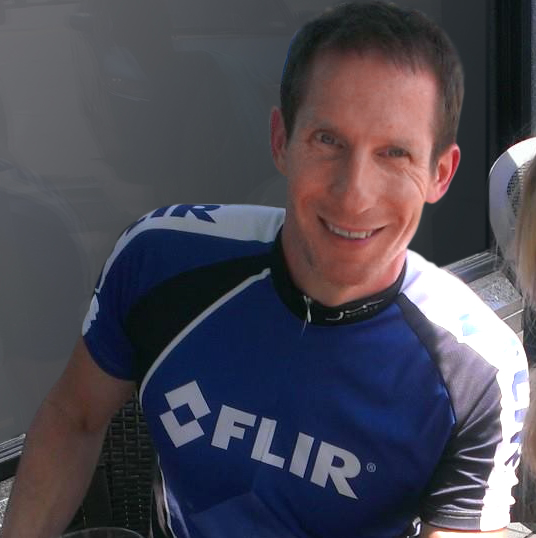 My dad is a brilliant engineer, an engineer's engineer. But even before I finished college, he made sure I understood that a good engineer does not get lost in his circuit or mechanism, but instead maintains sight of the whole.
And I was fortunate that my first job as an engineer introduced me to both my technical discipline of precision engineering and to my passion for collaborative product realization:
We were a cross-functional team comprising not only various engineering disciplines but also manufacturing, purchasing, and marketing, collocated in a combined office/lab space separated by a parking lot from the rest of the company, doing a clean sheet development of a high-end commercial scanner.
It wasn't until my next job that I learned engineering and manufacturing were supposed to be adversarial. But by then it was too late for me.
It wasn't until my next job that I learned engineering and manufacturing were supposed to be adversarial. But by then it was too late for me.
Since then, I've pursued excellence in both precision engineering and the process of product realization in the global age, first as an employee, then as a consultant.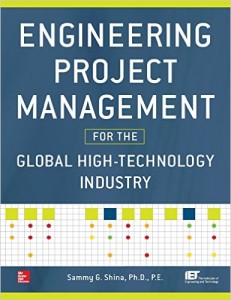 Thanks to one of my mentors, Dr. Sammy Shina, I've had the opportunity to speak and teach on both of these subjects, sharing my experience with both undergraduates and master's students already active in industry. And he gave me the honor of writing a chapter for his book, Engineering Project Management for the Global High Technology Industry.
That chapter – 20,000 words on communication and collaboration – are the inspiration for much I will share and expand on here at Engineer Unbound, which is the widest platform I've had yet to share my passion for collaboration as a tool for excellence in product realization.
---
As much as I love the interpersonal discipline of collaborative development, I also love the technical discipline of precision engineering. I consult and teach about precision machine design, optomechanical engineering, and other applications of precision engineering at my other site, Practical Precision. Check it out to see how I can help make your product involving motion and optics a success, through training for you and your colleagues and consulting on difficult design problems.
---
You can find my  Curriculum vitae here.
---
If you would like me write about a particular topic, contact me at rob @ engineerunbound.com
If you would like to discuss a particular challenge within your organization, please visit the Services page to see how we can work together.
Thanks,
Rob Campbell
EngineerUnbound.com
rob @ engineerunbound.com